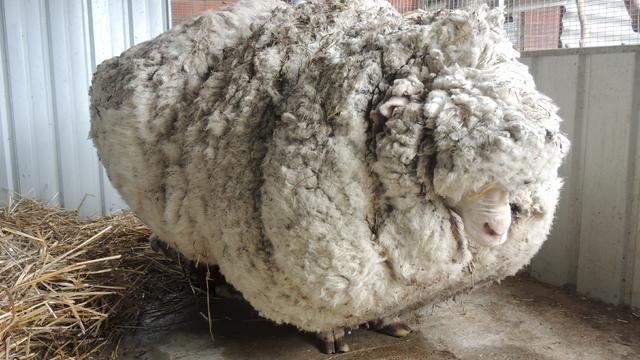 The weak creature was found in a timberland outside of Melbourne and named Baarack by rescuers
A wild and debilitated sheep found in a timberland in Australia, named Baarack by rescuers, has yielded a wool gauging in excess of 78 pounds almost a large portion of the heaviness of a grown-up kangaroo subsequent to being shorn without precedent for some a year.
The sheep was found by an individual from the public who reached the Edgar's Mission Farm Sanctuary close to Lancefield, Victoria, around 60 kilometers north of Melbourne, as indicated by the Mission's Kyle Behrend.
"It would appear Baarack was once an owned sheep," said Behrend, "he had at one time been ear-tagged, however these appear to have been torn out by the thick matted fleece around his face."
"Sheep need to be shorn at least annually otherwise the fleece continues to grow and grow, as happened here," said Behrend.
After his truly necessary shearing, Behrend said Baarack's wool tipped the scales at 78 pounds.
"Whilst his hooves were in great condition from running over the rocks in the forest, he was in a bit of a bad way. He was underweight, and due to all of the wool around his face he could barely see."
Baarack is currently getting comfortable with other saved sheep at Edgar's Mission, Behrend said, adding it "all demonstrates what unfathomably versatile and bold creatures sheep truly are and we were unable to cherish them any more in the event that we attempted.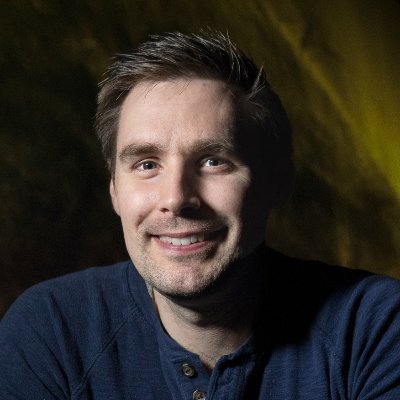 James was born in Tuskegee Albama and educated at Kent state University. He has written across the National News. He worked as a manager for the global marketing department.
Disclaimer: The views, suggestions, and opinions expressed here are the sole responsibility of the experts. No Houston Metro News journalist was involved in the writing and production of this article.