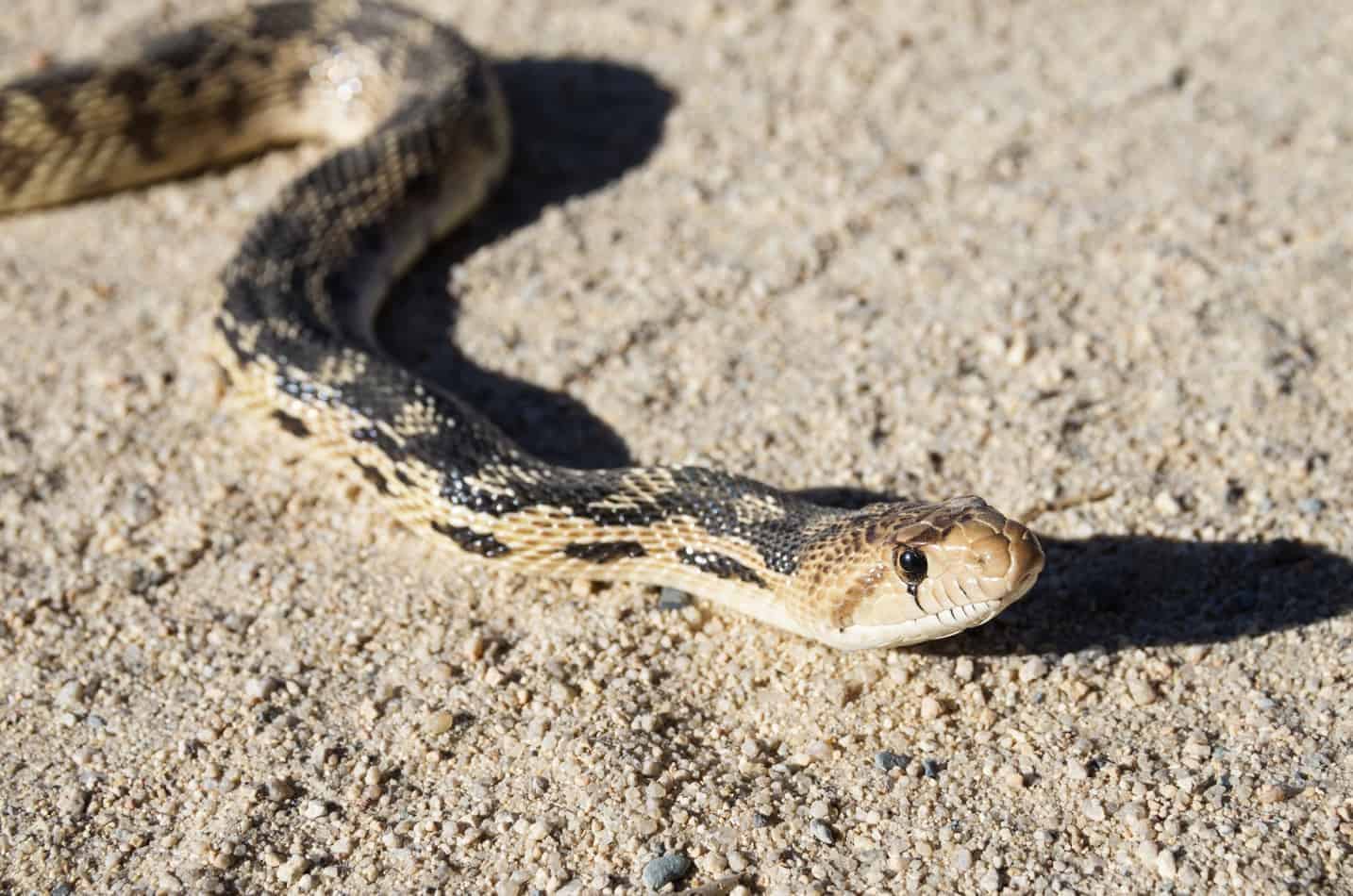 After inhabitant kept two gopher snakes in home, protection reminds it's illicit to train untamed life
A BC Conservation Officer is reminding that wild creatures are not reasonable pets in B.C. after a Vernon inhabitant endeavored to keep two gopher snakes in their home.
Alexis Phillippe presented on the Vernon and Area Community Forum Facebook page about her property manager's endeavor to train a couple of the blue-recorded snakes, asserting they were abused simultaneously.
"These snakes, which are on the blue list for high-risk species with protected habitats, require a licence to have and you can be fined for having them," she said, citing the B.C. Wildlife Act.
"When I informed him of the fact (after several months of voicing my concern for their living conditions), instead of doing the right thing and giving them to the Conservation Officer Service so they could be properly kept and reintegrated into the wild, he boxed them up and gave them to a lady with short red hair driving a white minivan today," she said.
Vernon Conservation Officer Tanner Beck said he knew about the occurrence, adding wild creatures are not to be treated as pets in any condition.
"Any wildlife in B.C. whether they're blue listed, protected or not protected at all you cannot keep it in your possession," Beck said.
At the point when an individual is found to have brought a wild creature into their ownership, Beck says B.C. Preservation should hold onto the creature.
"You can't capture any wildlife in B.C. and keep it as a pet."
Gopher snakes are ensured under the Wildlife Act.
As indicated by the Ministry of Environment, the snakes are powerless against unnecessary slaughtering by people on account of their comparable appearance toward the Western Rattlesnake.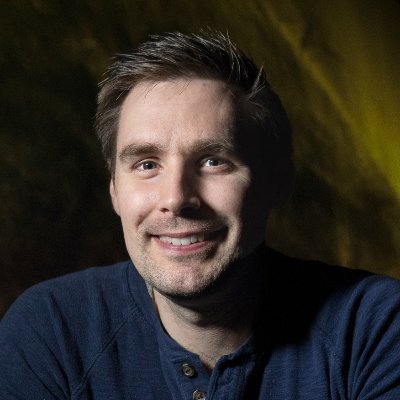 James was born in Tuskegee Albama and educated at Kent state University. He has written across the National News. He worked as a manager for the global marketing department.
Disclaimer: The views, suggestions, and opinions expressed here are the sole responsibility of the experts. No Houston Metro News journalist was involved in the writing and production of this article.